General practitioner courses to support you and your learning at every stage in your career.
As a GP, your work life is already filled with busy lists and constant demands from all areas of your work. Your time is valuable and you should get to choose how to spend that. You don't want to waste valuable hours looking for the right general practitioner course to meet your CPD requirements.
That's why Med CPD has collated a wide range of CPD training and courses for general practice professional development. The platform offers the widest range of Australian general practice training opportunities, courses and content, all accessible in one place. With Med CPD, you won't need to search the web, book-mark pages, join mailing lists and sift through thousands of continuing professional development courses and training. Save time with Med CPD, while being confident in the quality assurance you get through our policy of subjecting repeatable general practitioner courses to peer approval.
This revolutionary free platform removes the barriers to general practice training. It makes it easier to find GP CPD courses and training to keep your GP accreditation up-to-date. You can use Med CPD's extensive and growing database of GP courses in Australia to find the most relevant training and content across the breadth and width of general practice. Simple to search and easy to explore, Med CPD puts new and related areas of knowledge and training at your fingertips, improving patient outcomes and supporting your career.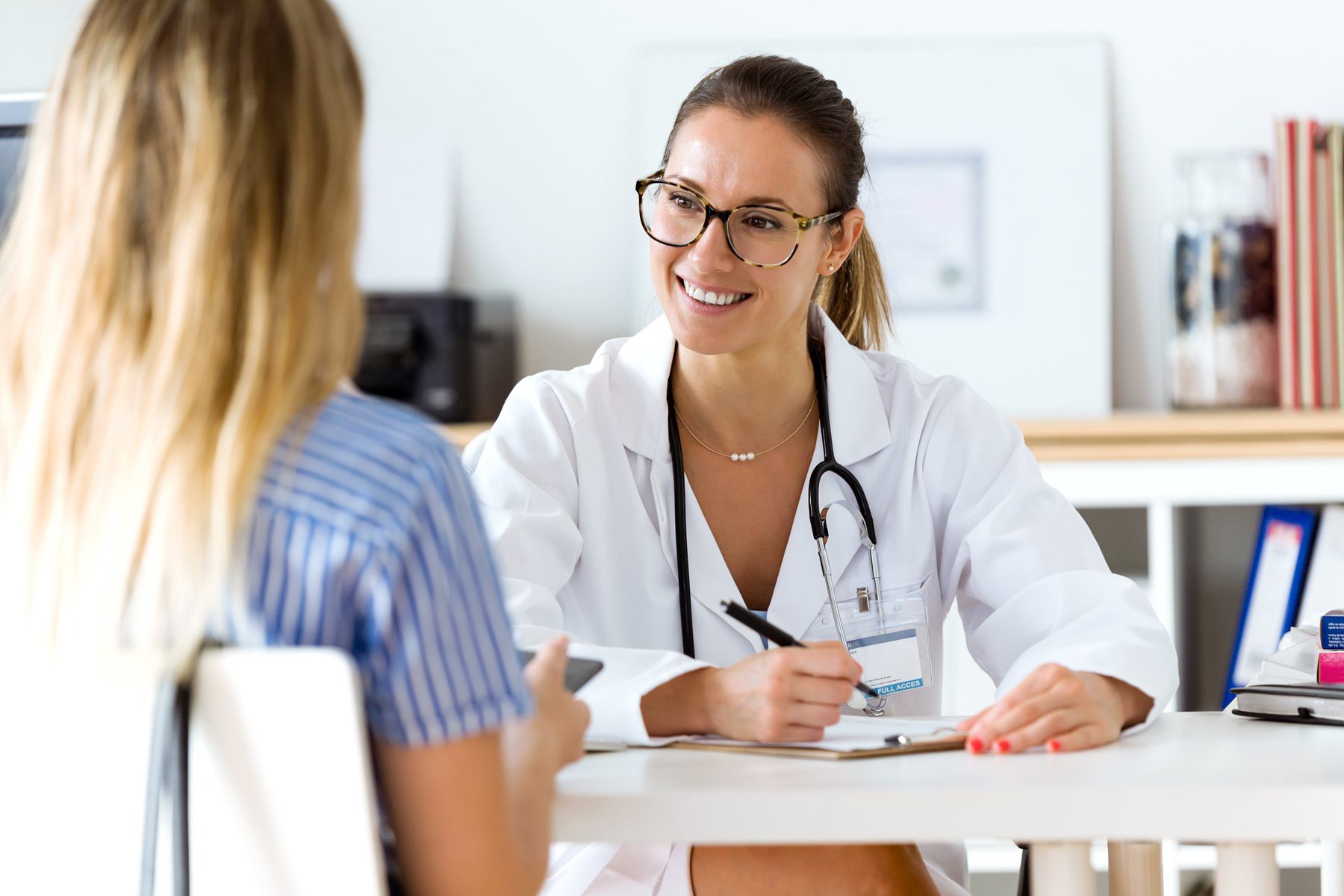 SUPPORT YOUR PEERS
Be part of a passionate general practice community
Med CPD is much more than a platform for you to find general practitioner courses relevant to your CPD needs. It gives you insights into what other respected medical professionals are studying and keeps you at the forefront of research and knowledge.
Become part of an engaged community of general practitioners passionate about developing their own and the community's knowledge, abilities and careers. Discover CPD courses and training that have received peer approval ratings from other general practitioners, and rate your own. Explore other GPs learning plans, or support your peers by creating and sharing your own learning plan.
Whatever stage in your career, you can be assured that all GP CPD providers have been vetted to make sure they are legitimate. Med CPD only list registered companies that can show adequate evidence that they are qualified CPD providers.
Med CPD lets you connect, share, create and support each other's professional development.
Your centralised source of leading CPD
Med CPD is improving the way the Australian medical community access medical professional development. This single, centralised platform houses an extensive, and growing, library of medical training resources and opportunities.
Browse and search for your CPD
With CPD content categorised by medical specialty, you can browse, research and choose the  training opportunities best suited to your professional development goals and interests.
Build your own curated learning plan
Learning plans ensure your CPD is relevant at every stage of your career. Create your own curated learning plans to help meet your immediate CPD targets and plan for your future learning goals. Collaborate with your peers by sharing your plans, or follow learning plans created by other community members.