Continuing
Professional Development

made easy

Med CPD removes the barriers to CPD, making it easier for you to find the most relevant courses and content for every stage of your career.
Single, centralised platform
Targeted search functions
Create, share and engage with others
Learn on the go
Designed by medical professionals, for medical professionals
BREAK BARRIERS
Relieve the pain of the CPD search
Med CPD is a revolutionary free platform that removes the barriers to CPD, making it easier to find the most relevant courses and content for you. Med CPD supports your training, your learning and meeting your requirements at every stage of your career, ensuring the best outcomes for you and your patients.
How it Works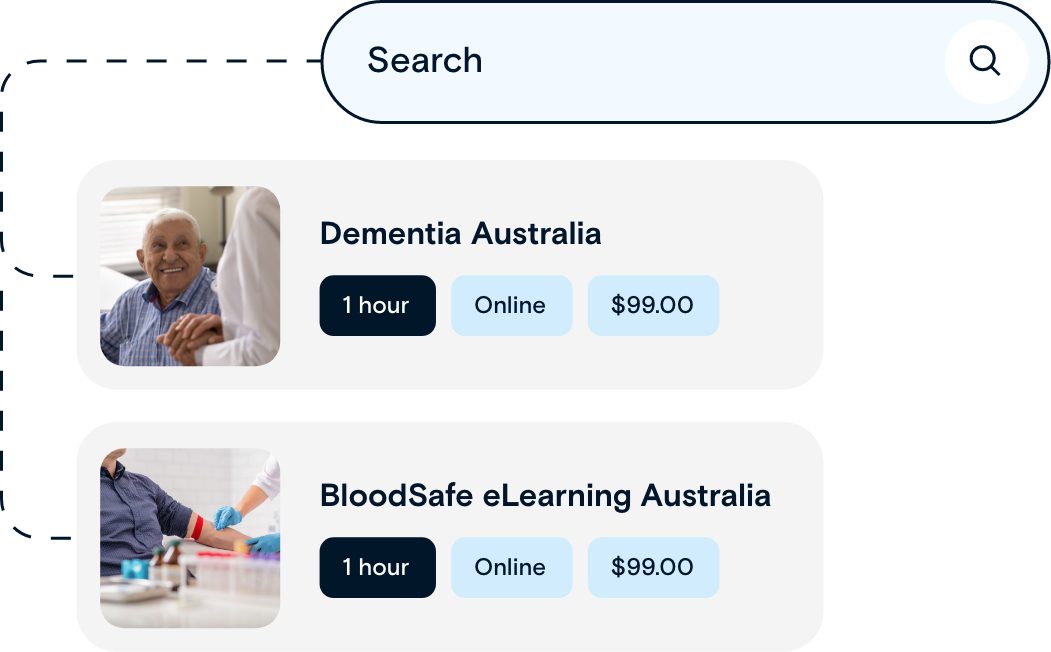 TRUST SOURCES
Cut wasted time, gain clinical time
The first professional development platform of its kind, Med CPD offers the widest range of courses and content, all accessible in one place. No need to search the web, book-mark pages, join mailing lists and file emails. Med CPD saves your valuable time and provides you with quality assurance by subjecting repeatable courses to peer approval.
See CPD Providers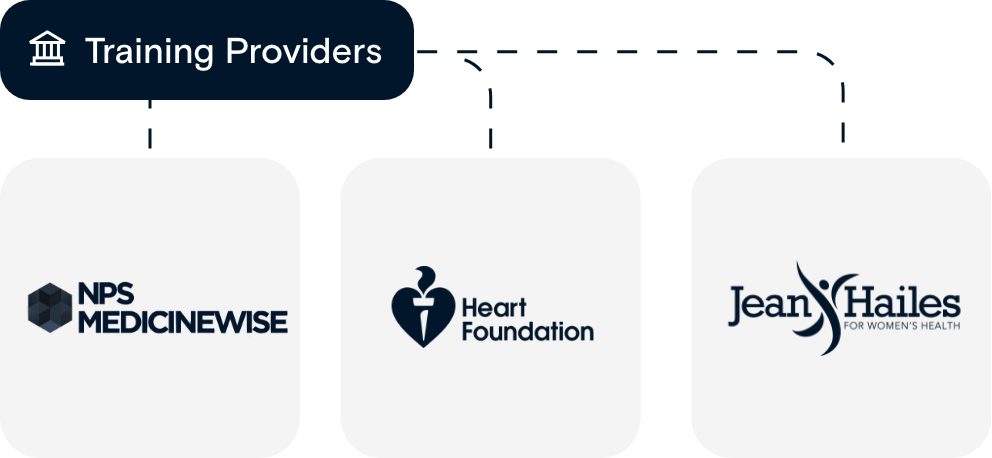 BUILD CAREER
See your career go from strength to strength
Med CPD keeps you at the forefront of research and knowledge by giving you insights into what other respected medical professionals are studying. Explore their learning plans to keep your learning relevant at every stage of your career. Support your peers by creating and sharing your own learning plans on Med CPD.
Register now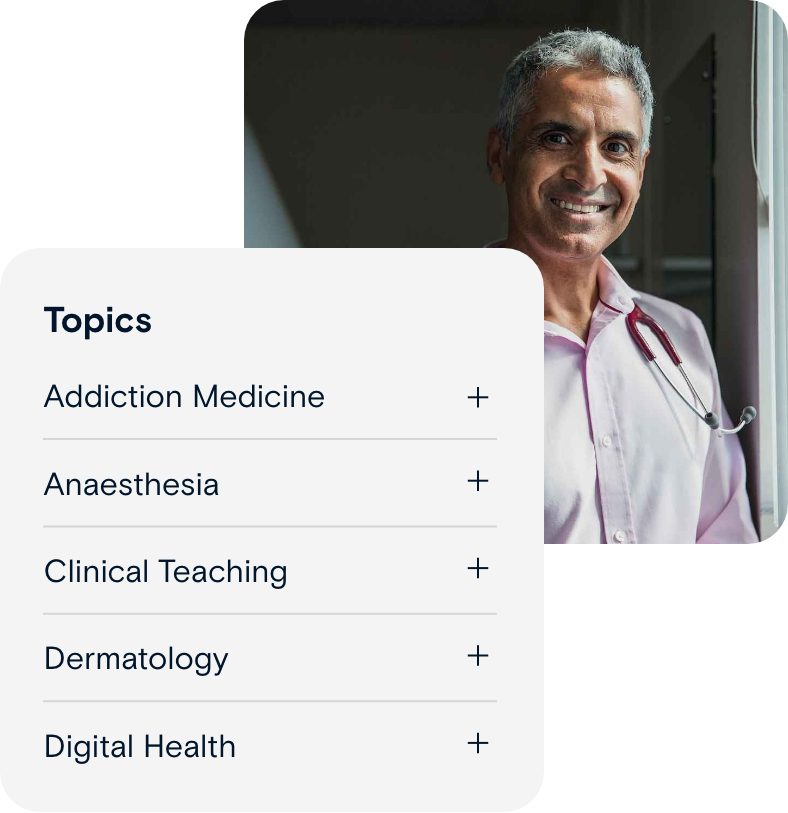 Professional Development Providers
Connect straight to the source through Med CPD's ever-growing list of professional development providers. Save time and be assured of quality through the peer-approval ratings. Find relevant CPD opportunities and browse their offerings to discover new learning areas.
Learn more

Med CPD offers a new, innovative approach to ongoing professional development, skills acquisition and knowledge expansion. It's effectively an easy-to-use gateway to a wealth of diverse courses, resources and events from a growing range of new and established education & training providers. I recommend checking out what's available now and keeping an eye on the site as it grows and evolves.

Dr Andrew Vanlint
Clinical Haematology and General Medicine Registrar
A welcome new opportunity for medical professionals to access diverse CPD content, put together creatively and painstakingly. An admirable initiative that can cater to doctors of all specialities

Dr Thinesh Rajasingam
Adult Psychiatrist
Getting started
How to use Med CPD

Become a member
Register your free account for full access

Set up your learner profile
Highlighting your areas of interest

Browse and search the library
Find available and upcoming CPD opportunities

Begin building your Learning Plan
Collaborate with the community
How it Works