Support your continued professional development with sexual health courses online
Sexual health is everyone's business. It affects men and women, young and old; and it can be varied and complex. Which is why you need to make sure your sexual health education is up to date and relevant.
Whether you're a general practitioner wanting to increase your knowledge of sexual health or specialist in sexual health, Med CPD has a range of sexual health training courses and workshops, all at your fingertips. This easy-to-use platform lists quality online sexual health courses, from professional development for GPs to specific training on things such as adolescent sexual health, sexually transmitted diseases, erectile dysfunction, menstrual issues and more.
Whether you want to know about upcoming conferences or seminars, learn something new, or refresh your knowledge, Med CPD hosts a range of sexual health education and courses.
With this revolutionary and free platform, you'll save valuable time and be confident that repeatable sexual health courses are subject to peer approval. Our extensive and growing database of CPD courses make it easy to find relevant training and content across the breadth and width of sexual health practice. Med CPD breaks down the barriers to sexual health education and development.
Simple to search and easy to explore, Med CPD puts new and related areas of knowledge and training at your fingertips, improving patient outcomes and supporting your career.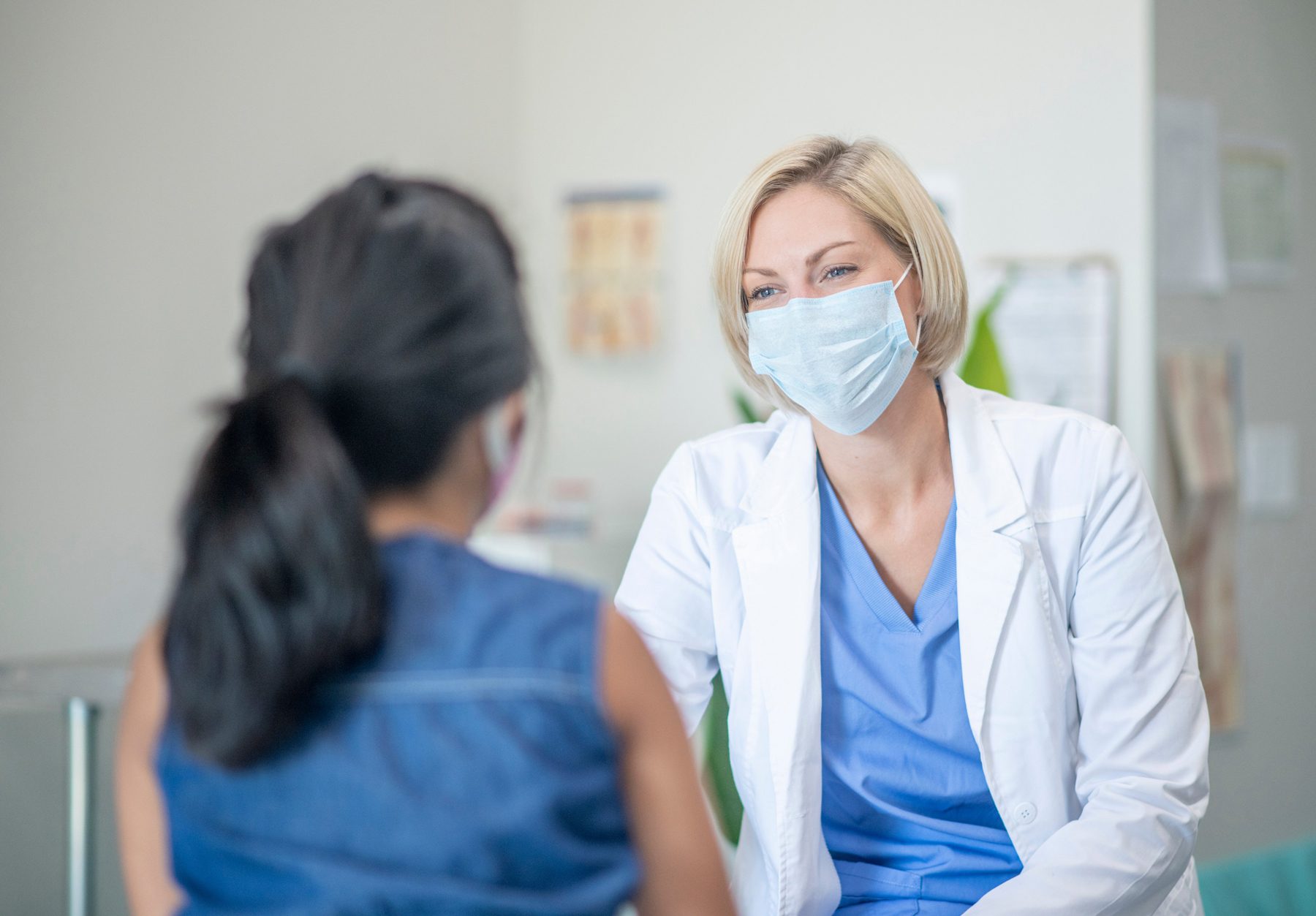 SUPPORT YOUR PEERS
Be part of a passionate sexual health practitioner community
This platform is a lot more than a static website that makes it easier for you to keep on top of your sexual health continued professional education. You'll get insights into the learning plans of your respected medical professional peers, allowing you to keep up to date with the latest in sexual health research and knowledge.
Med CPD lets you be part of a knowledgeable and engaged group of sexual health experts and other medical specialists. You can support your peers to develop and improve their abilities, knowledge and careers. While they support you in return. Put simply the platform promotes individual learning as well as the profession as a whole.
You can browse our exhaustive range of quality sexual health workshops, courses and training. Find out what continued professional development opportunities your peers have on their learning plans and share your own plan. Med CPD only lists courses from registered companies that can prove their qualifications to deliver sexual health CPD.
You can also have input into the Med CPD community by letting us know if you find a course you think we should include on this platform. We welcome all recommendations and suggestions to improve and develop Med CPD into the platform you need for all your continued professional development.
Connect, share, create and support the medical community's professional development.
Your centralised source of leading CPD
Med CPD is improving the way the Australian medical community access medical professional development. This single, centralised platform houses an extensive, and growing, library of medical training resources and opportunities.
Browse and search for your CPD
With CPD content categorised by medical specialty, you can browse, research and choose the  training opportunities best suited to your professional development goals and interests.
Build your own curated learning plan
Learning plans ensure your CPD is relevant at every stage of your career. Create your own curated learning plans to help meet your immediate CPD targets and plan for your future learning goals. Collaborate with your peers by sharing your plans, or follow learning plans created by other community members.