Professional Development Providers
Connecting the professional medical community to quality CPD
Med CPD is a single centralised platform that allows you to list your professional development courses and training. It's easy to use, browse and search.
Created by medical professionals, for medical professionals, Med CPD is an independent resource that reduces barriers to professional development. It gives you access to a targeted community ready to register for your courses and training.
Join Med CPD as provider today
Why become a Med CPD provider
Target your key audience, promote your business and enjoy healthy ROI with cost-effective marketing and first-class back-end support.






INDEPENDENT PLATFORM
Centralised platform with low barriers to entry
Med CPD gives each provider access to a community of medical professionals. It's an online, independent platform that allows you to promote your CPD training and courses.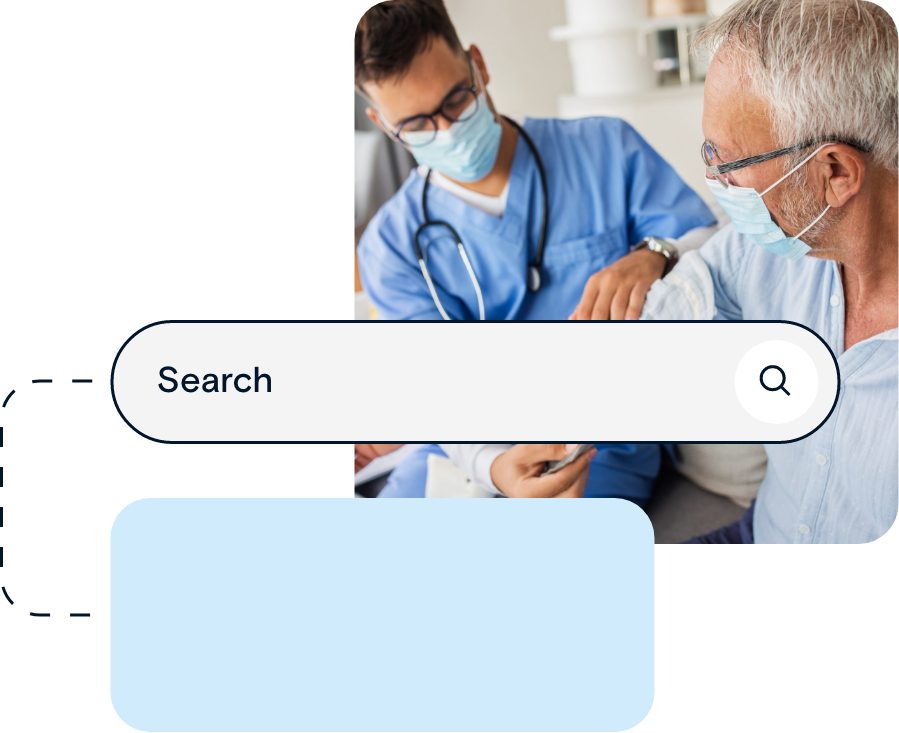 AUDIENCE TARGETING
Direct and targeted access to your audience
Directly market your CPD opportunities to a relevant and receptive audience. Med CPD is a cost-effective place to source and secure customers and save your marketing dollars.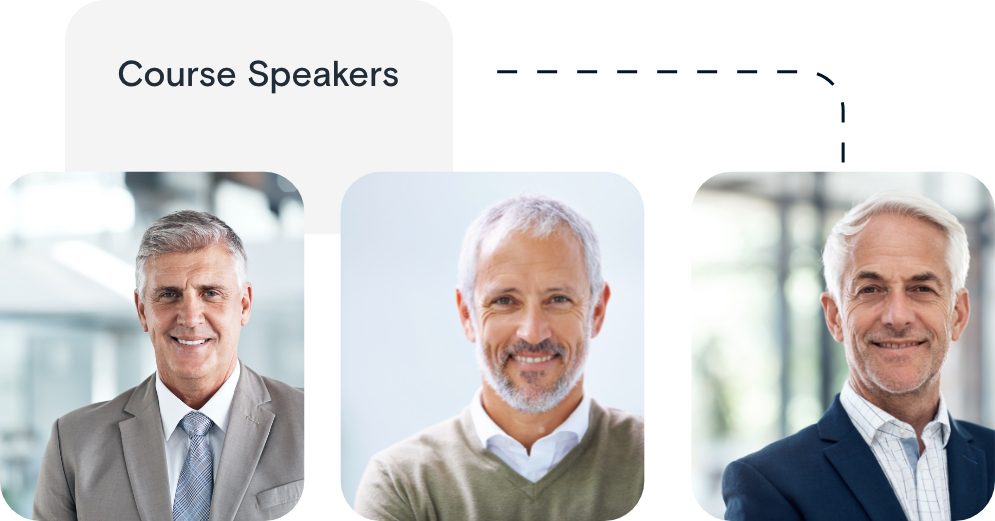 EFFECTIVE AND EFFICIENT
Designed with content visibility in mind
Med CPD focuses on an optimised user experience. Which means your CPD content is accessible through browse, search and tag functionality. Each user can effectively and efficiently find the perfect training or course for their needs.
Become a provider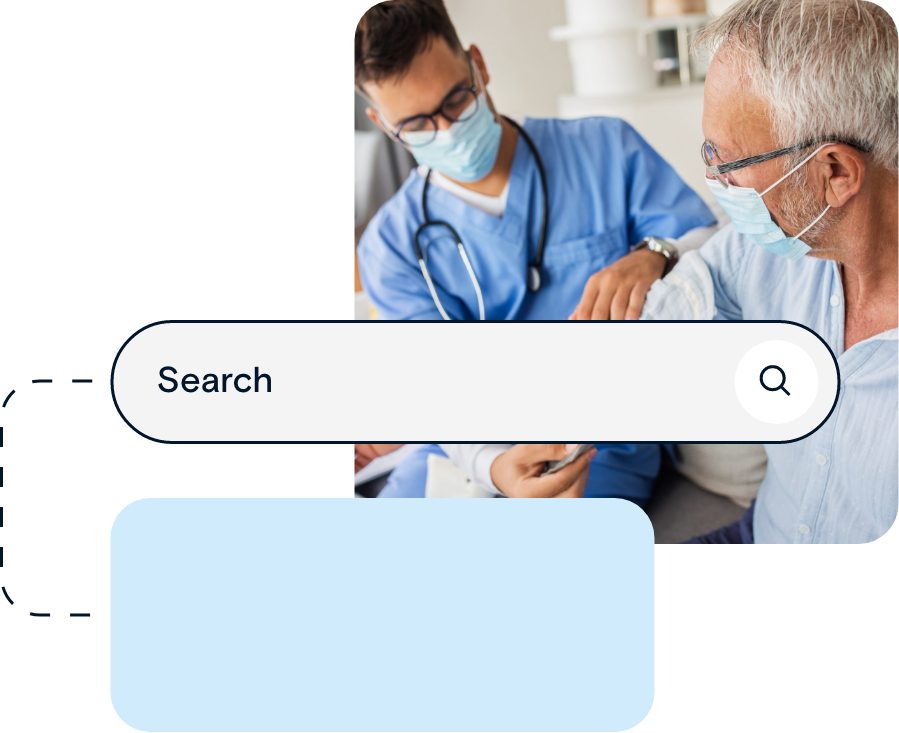 A welcome new opportunity for medical professionals to access diverse CPD content, put together creatively and painstakingly. An admirable initiative that can cater to doctors of all specialities

Dr Thinesh Rajasingam
Adult Psychiatrist
Med CPD offers a new, innovative approach to ongoing professional development, skills acquisition and knowledge expansion. It's effectively an easy-to-use gateway to a wealth of diverse courses, resources and events from a growing range of new and established education & training providers. I recommend checking out what's available now and keeping an eye on the site as it grows and evolves.

Dr Andrew Vanlint
Clinical Haematology and General Medicine Registrar
For me, there are 3 key factors that set Med CPD apart from other sources of medical professional development and education. First up, it's free! Secondly, it allows easier access to the latest career development courses using advanced browsing functionality. Thirdly, it is designed to support medical professionals at every career stage.

Anita Fletcher
Medical Career Coach
Getting started
How to use Med CPD

Become a CPD Provider
Register your free account for full access

Set up your provider profile
Highlight your values and add your content

Be exposed to new learners
Find a relevant and receptive audience

Give back to the community
Engage and collaborate with your peers
How it Works